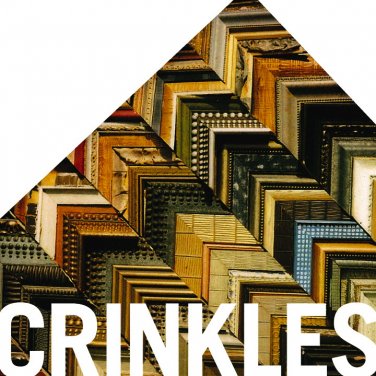 Crinkles is a band based both in Burlington VT and Brooklyn.  I knew these guys from Burlington, and wound up living just down the street from the BK contingent when I moved here.   Anyhow, I did a remix for these dudes in the spring and its finally here! Check out the track below:
from the release:
Nightlife 10″/Rmx Pkg

Release Date:August 01, 2009

Label:HEAVYPET

Length:39:00

This digital version contains four remixes by: Mike Device (Brooklyn, NY), Yes Giantess (Boston, MA), Moscow (South London, UK), The One A.M. Radio (Los Angeles, CA).

Synopsis

Second release from Brooklyn & Burlington-based group. Produced and mixed by Andrew Chugg with additional mixing by Steve Williams and Ryan Power.

This recording represents a change in production style from live & analog, as in their first S/T EP, to a more synthetic and produced sound. Their first full-length is scheduled for fall/winter 2009 and will be released by HEAVYPET.
Check out some other crinkles songs, and buy the digital release
here
!