upcoming radness: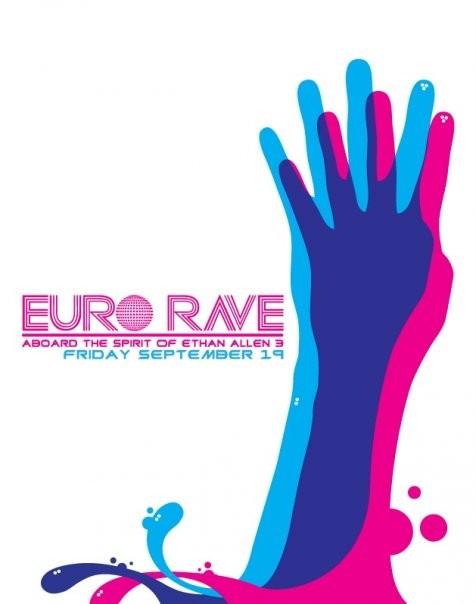 Lotus Entertainment Presents Euro Rave 4 featuring DJs cRAIG mITCHELL, Mike Device, ZJ, and Russell. 2 floors of music, crazy lights, on a boat sailing around the lake. September 19th, boat leaves at 10 and comes back around 1.
(An FYI to my of-age peoples: this is an all-ages show w/no booze on board, so you have been warned…  Plenty of Red Bull tho!)
Tix are $15 in advance, $17 day-of, and can be got from Maven in Burlington or by following the link in the sidebar over thurrr –>.
moving on…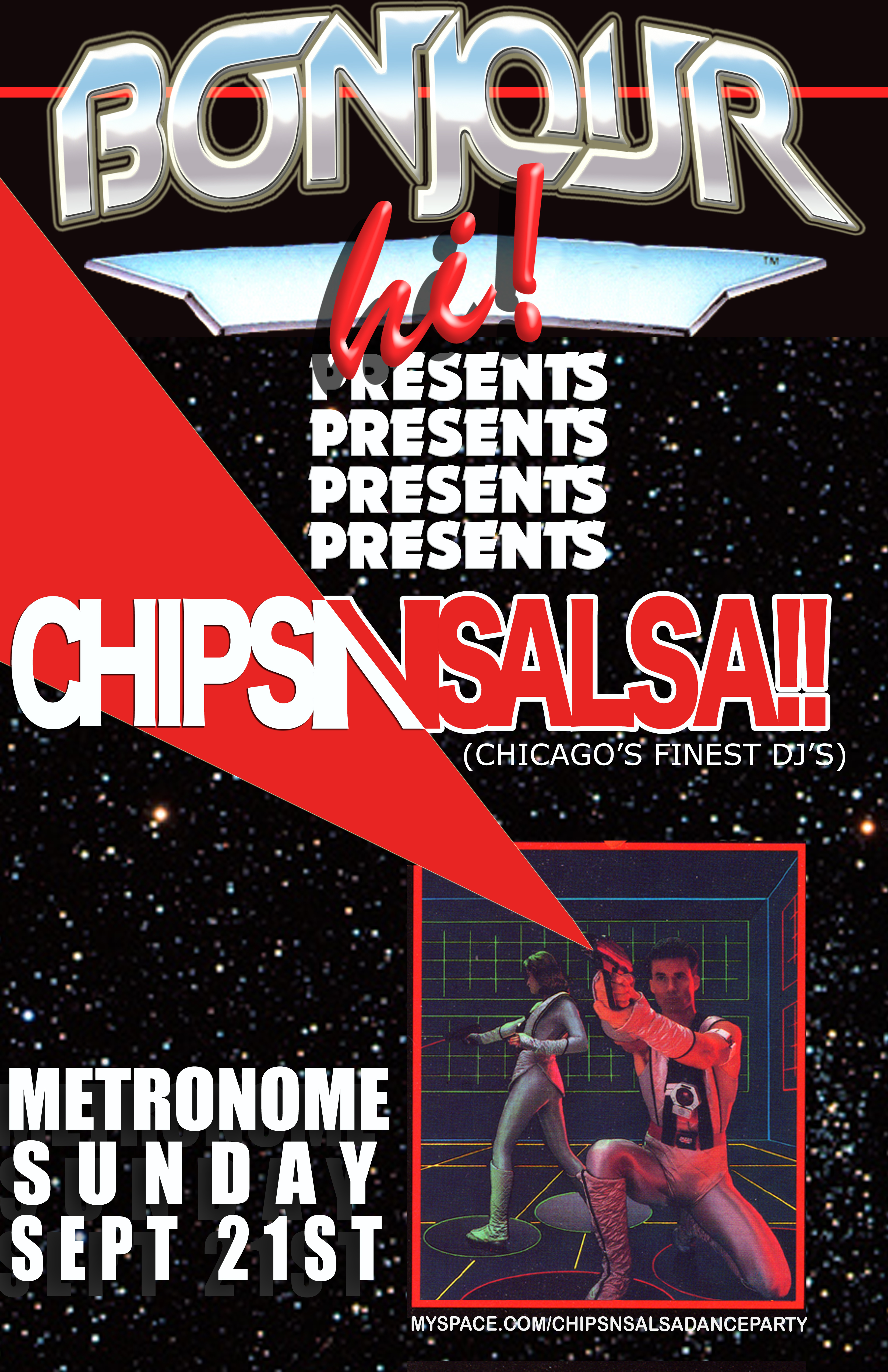 Bonjour-Hi! welcomes CHIPS N SALSA from Chi-town to Metronome on the 21st. Check out their mixtape here. Crazy shit. Of course Tomie Tsunami and I will also be there…
NEXT!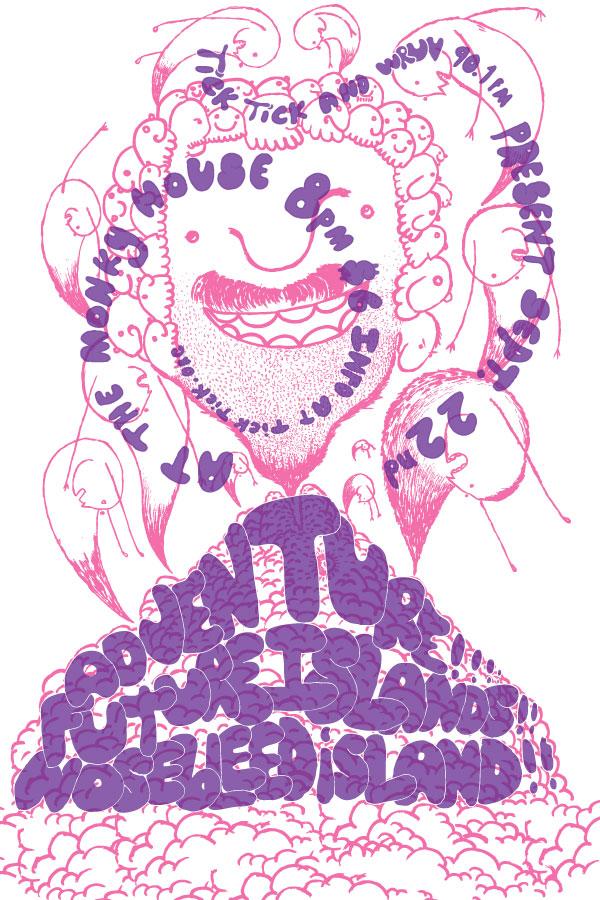 Adventure, Future Islands, and Nosebleed Island @ the Monkey, with me playing too at some point.
And don't forget Stereo Warmup on the 27th @the monkey… hollerrrr